how to choose an good LED PAR light
Xingchen is a professional LED PAR lights supplier,have more than 20 years experience in manufacture LED light,we provide competitive prices and good service.if you want to customzied some LED par lights,welcome to contact us.
Xingchen LED par lights supplier丨how to choose an good LED PAR light
1. Lamps with different LED brightness have different prices. The brightness of LED lamps should meet the laser grade standard.
2. The stronger the antistatic ability of the LED par lamp, the longer the service life, so the higher the price. Generally, only those with antistatic voltage greater than 700V can be used for LED lighting.
3. If LEDs with the same wavelength are required to have the same color, the price will be higher. It is difficult for manufacturers without LED spectrophotometers to produce products with pure colors.
4. The LED lamp is a unidirectional conductive luminous body. If there is a reverse current, it is called leakage. The LED par lamp with large leakage current has a short service life. Low price
5. LEDs with different lighting angles have different lighting angles, special lighting angles, and higher prices.
6. The life of the LED par light is determined by the light decay, the light decay is small, the use time is long, and the long time is the higher the price.
7. The luminous body of the chip LED is a chip, and the price of different chips is quite different. The price of chips in Japan and the United States is higher.
8. The size of the chip is different and the price is different, the quality of the big chip is higher than the smaller ones, and the price is higher.
9. The colloid of ordinary LED lights is generally epoxy resin. LED lights with anti-ultraviolet and fire retardants are more expensive. High-quality outdoor LED lighting should have anti-ultraviolet and fire resistance. Each product has a different design. Different designs are suitable for different purposes. The design of LED lighting should include factors such as electrical safety, fire safety, applicable environmental safety, mechanical safety, health safety, and safe use time.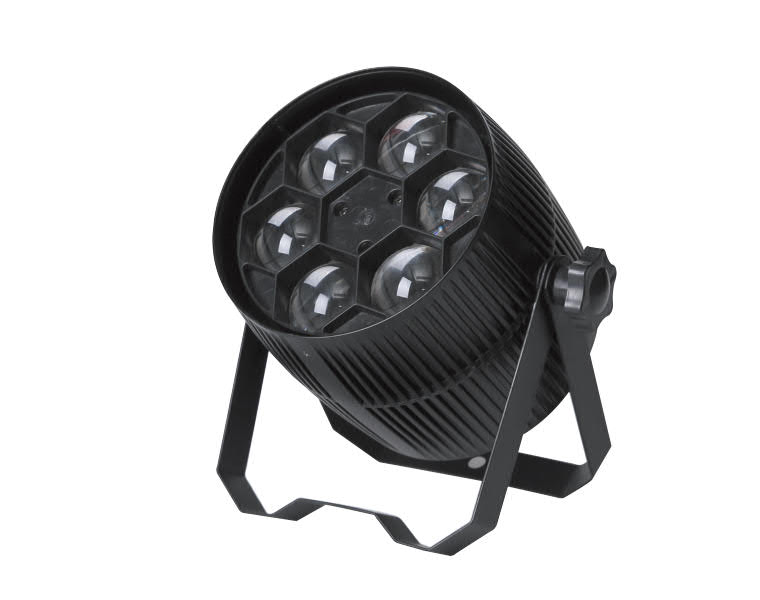 Guangzhou XINGCHENYIHAO Lighting Co.,Ltd.Established in 1996, is located in Tangge Industrial Zone of Baiyun District.Our factory is specializing in the production of Led dance floor,beam light, moving head light, LED moving head light,sky search light,Led par light, follow spot lights,laser light,fog machine,DMX controller,LED display screen and LED wash washer etc.
We have set up several functional departments, such as production department, development department, technology department, project department, sales department and after-sales service department. We have a number of well-trained professional employees with strong technical force. Also, we constantly improve products quality to meet different customers' demands.
After many years' hard work, our products quality and technological level have been greatly improved. In the future, we will continue to do every details well, put "XINGCHEN" to be well-known in this industry.
Phone: 86-20-86650607,86630429
Miss Zhuo: 18927571099
Mr. Zhang: +86-13922741337
E-mail: sales@xingchenlighting.com, xingchen@xingchenlighting.com
Address: Tangge Industrial Zone No.16, Shijing Town, Baiyun District, Guangzhou, China.
Company Name: GUANGZHOU XINGCHENYIHAO LIGHTING CO.,LTD(GUANGZHOU XINGCHEN LIGHTING FACTORY)